Comment se déroule une consultation?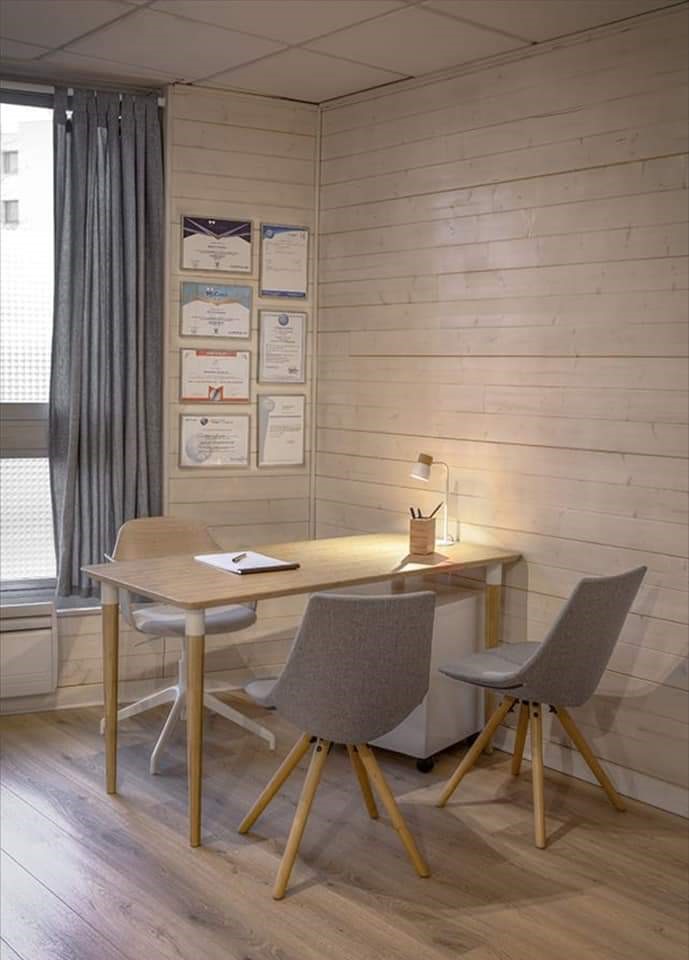 La kinésiologie s'adresse à tous :  bébés, enfants, adolescents, femmes enceintes, adultes et séniors. Une séance dure en moyenne entre 1h et 1h30 (45 minutes à 1h pour les enfants). Tarifs 2020: Adultes : 80€  – Enfants <15 ans : 60€ – La personne est le plus souvent allongée dans une position confortable et agréable. Elle reste consciente et habillée tout au long de la séance. – Le nombre de séances nécessaires dépend de la problématique abordée ainsi que de la motivation de chaque personne. – La kinésiologie peut également s'insérer dans un parcours de mieux-être personnel et/ou en prévention de la maladie. En effet,
On this website we use first or third-party tools that store small files (<i>cookie</i>) on your device. Cookies are normally used to allow the site to run properly (<i>technical cookies</i>), to generate navigation usage reports (<i>statistics cookies</i>) and to suitable advertise our services/products (<i>profiling cookies</i>). We can directly use technical cookies, but <u>you have the right to choose whether or not to enable statistical and profiling cookies</u>. <b>Enabling these cookies, you help us to offer you a better experience</b>.